Assam Health Minister Himanta Biswa Sarma on Wednesday morning launched the Covid-19 vaccination drive for the 18-44 years age category.
The vaccination drive was launched at Gauhati Medical College and Hospital (GMCH).
On the launching day, Covaxin vaccines were registered to the youths with special needs.
The state Health Minister also informed that the vaccination drive for the age category of 18-44 will be in full swing starting from May 7.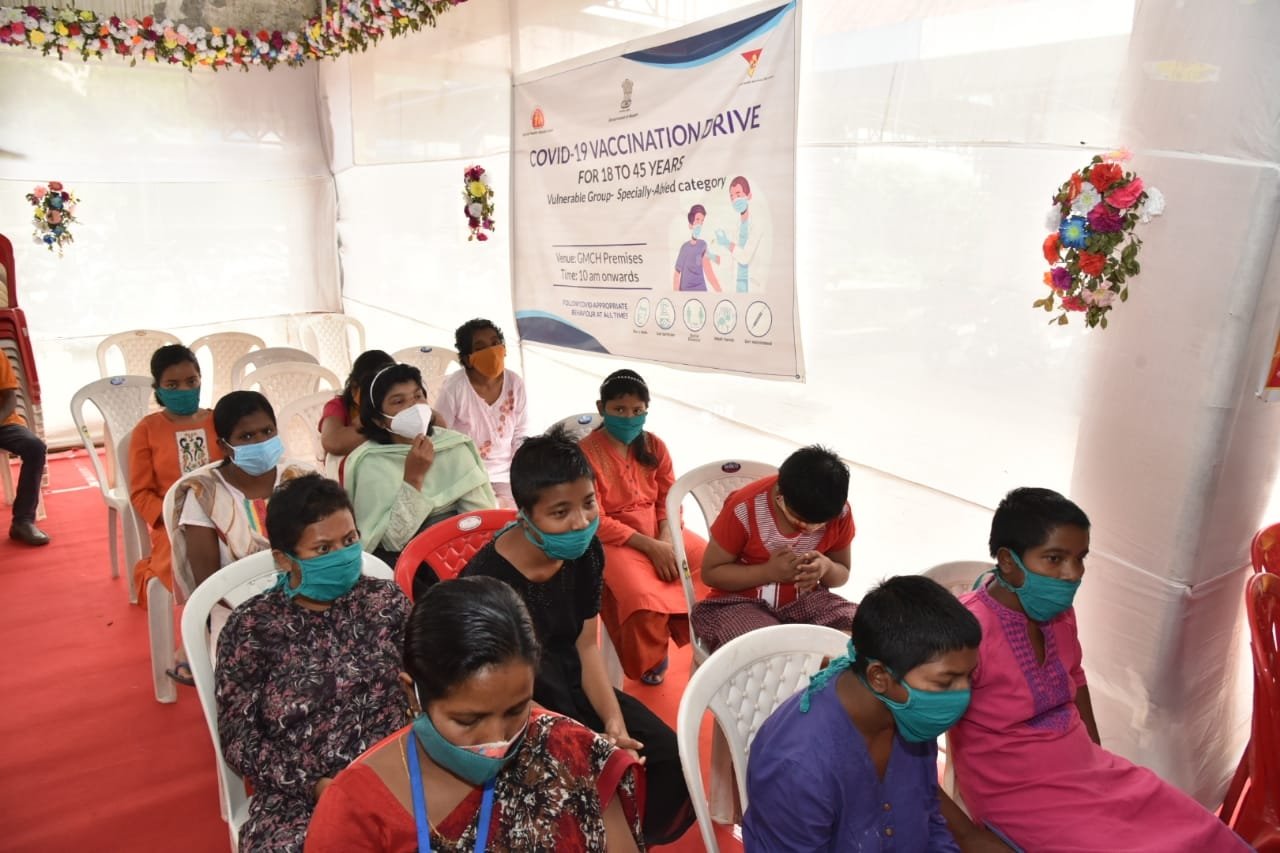 "At GMCH, I am pleased to have launched #COVIDVaccination drive for 18-44 yrs, following vision of PM Sri @narendramodi. At the launch today, we administered #Covaxin to youth with special needs. The drive will be in full swing from May 7." Himanta Biswa Sarma informed on Twitter.
At GMCH, I am pleased to have launched #COVIDVaccination drive for 18-44 yrs, following vision of PM Sri @narendramodi. At the launch today, we administered #Covaxin to youth with special needs. The drive will be in full swing from May 7.

Stay 🏠 Be 🦺 pic.twitter.com/zdTcnKbkfR

— Himanta Biswa Sarma (@himantabiswa) May 5, 2021
Also Read: Covid 19 Second Wave and Acute Shortage of Oxygen in India