Assam is often considered as the sentinel of North-East India. The states, Assam including other North-Eastern neighbors are well endowed with abundant human as well as natural resources.
The whole North-East is enriched with natural resources like agro-based minerals, plantations, forest, and others making the seven sisters a huge platform of industrial potential.
However, since Independence, the past governments cannot visualize how to utilize the national resources. Thus since the last 70 years, the seven states have become backward.
The economic growth in the states can be considered mere to non-existent pushing further to slow economic development. This has led to inflation, price hike, unemployment, and many others.
Over the past 70 years, the Central, as well as state governments, have implemented many five-year plans. However, many failed due to lack of ideas, vision, or proper planning, moreover, maximum amount of funds allotted were misused to a great extend.
Many factors are responsible for the failure of the economic growth as well as industrial development in the seven states of North-East India.
Lack of Transportation:
• Till date, many villages in remote areas of Assam as well as its neighboring states lack proper roads for smooth transportation. This is a challenge for the sick, pregnant women, and elderly to travel to hospitals in urban areas.
• Lack of transportation also proves a hurdle for students seeking higher studies.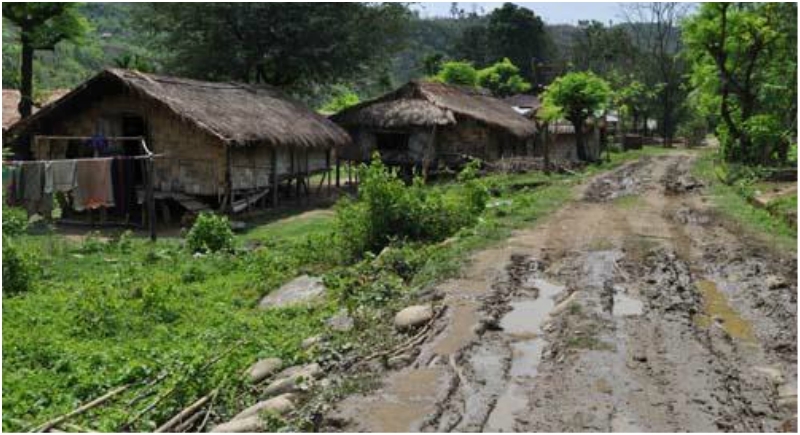 Insurgency:
• One of the most prominent hurdles in the development of Assam and its neighboring states is 'Insurgency'.
• North-East India is home to more than 50 ethnic rebel groups. Few demands complete secession from India, while others fight for ethnic identities and homelands. However, few are running insurgency without any political ideology as an industry for easy money.
• Among them, the main insurgent groups in North-East India are:
United Liberation Front of Assam – Independent (ULFA-I).
Bodo Liberation Tigers (BLT).
National Democratic Front of Bodoland (NDFB).
National Socialist Council of Nagaland – Muivah faction (NSCN-I.M.).
National Socialist Council of Nagaland – Khaplang faction (NSCN-K.).
Karbi Longri N.C. Hills Liberation Front (KLNLF) and
United National Liberation Front (UNLF).
• All these rebel/insurgent groups are hugely hampering the development of North-East India as these groups often demand ransom from companies and establishments.
The recent examples are the abduction of three ONGC employees and the abduction of two employees of Quippo Oil and Gas Infrastructure.
• National projects in North-East India often get stalled or delayed due to continuous attacks by rebel groups.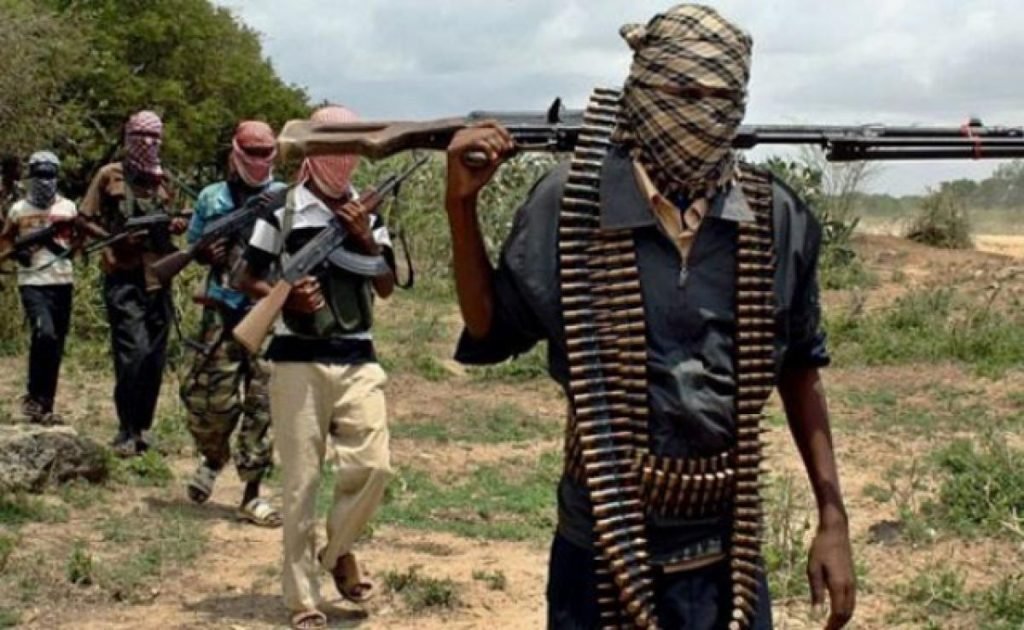 Another major hurdle faced in the development of North-Eastern states is the reluctance of Multi-National Companies (MNCs) and other big corporate companies to set up head offices in Assam and its North-Eastern neighbors.
Insurgency in the seven states is also a factor in the reluctance of big corporate companies to set up their head offices. Moreover, many Student Unions demand or extort money from corporate companies. Due to all these factors, companies often prefer to set their head offices in Kolkata. This adversely affects the development of the North-Eastern states.
Conclusion:
The Central and state governments must take necessary steps to curb rebel groups as well as extortion of money by student unions.
The concerned government should form committees to keep a check on the hurdles faced in the development of the seven states.
Management credibility should be based on:
• Conviction.
• Courage.
• Care.
• Composure and
• Competence.
Also Read: Covid 19 Second Wave and Acute Shortage of Oxygen in India